The District of Gelligaer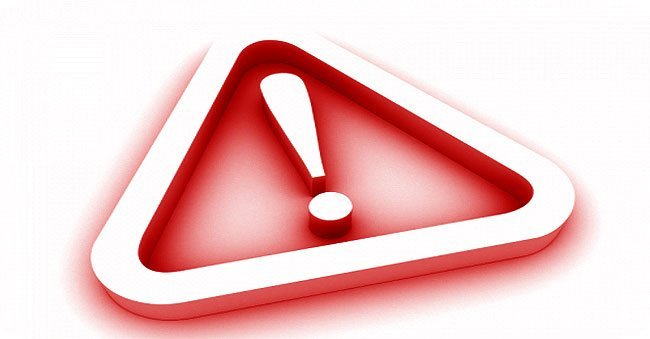 As part of our web-site various links to external sites are provided to enhance our site and as we are without assurance of the content within these sites we cannot be held responsible for their content. Should you have any complaints they should be directed to the owners of the web-sites and not to us.
We have endeavoured to use original material or seek permission to use copyrighted material, and also that the information of services and details of activities given to be correct and the time of publication on our web-sites. Should this prove to be wrong then we apologies and will aim to correct this.
Should you wish to contact us we ask that you repect our integrety and correspond in a polite and professional manner. We reserve the right to pass any defamatory, racist or sexist correspondants recieved to the appropriate external authorities together with the address and names or author, should this be known, from which they came.